Door County Destination Bracelet On Sale!
First and Last Time!
It has been a little over a year since I closed the door of my store Something Fishy. I wear my Door County Destination Bracelet every day as a reminder of the place I grew up, my store, and especially as a reminder of all of my awesome customers!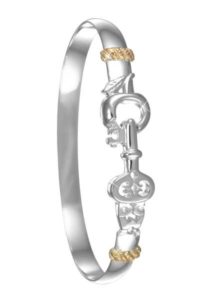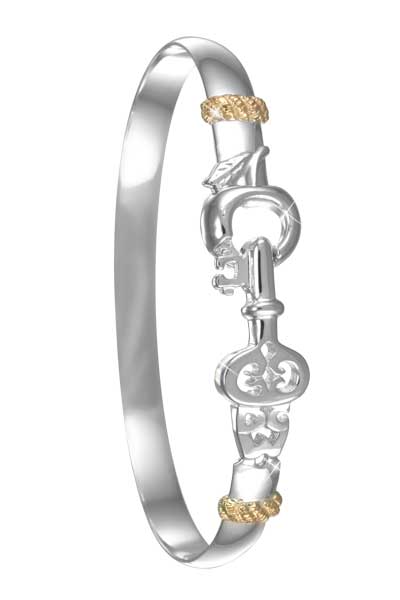 2018 marks the 10th anniversary of the Door County Destination Bracelet. In November I made the decision to retire the DC Destination Bracelet. No more are being produced. I do, however, have a few left in each size. In honor of the 10th anniversary of the bracelet I am putting them on sale for the first and ONLY time.
[CLICK HERE] and use the promo code dc10 at checkout to receive 10% off your purchase. We will also ship your purchase for free.
Thank you for being such great customers and friends over the years! Please go to the Bracelet page now for your last chance to purchase a bracelet. You may also call me on my cell phone at 608-469-0832 to purchase by phone. This offer is good until I run out of stock. I will keep you up-to-date on stock levels on my Facebook page HERE.
Thank You To All My Customers for your many years of patronage at Something Fishy, I miss you all!
Lisa