48 Hour Flash Sale! – (All Orders Ship Free in the USA)

Door County Destination™ Jewelry
Available exclusively from 'Something Fishy'.
Graced with five State Parks known as the "5 Jewels in the Crown", magnificent Cherry Orchards, Historic Lighthouses and Maritime history… and a summer vibe second to none…
Door County opens itself to cherished time spent on the peninsula, and The Door County Destination™ Bracelet is your symbolic "Key to the County".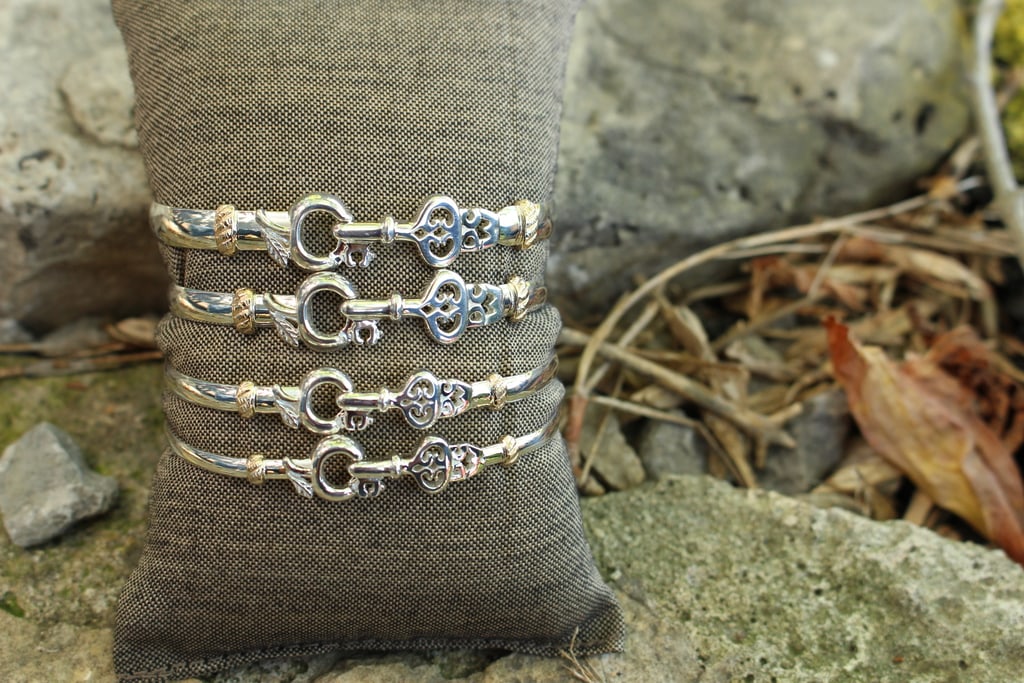 Door County Destination Jewelry
Receive a special free gift with every bracelet order!
Our Destination line of jewelry is never discounted, but for the Flash Sale we are giving away a free 'cherry charm', value $22.00 with each bracelet ordered.
Limited Inventory on Flash Sale Items
We have a very limited inventory on Flash Sale items. If the item listing disappears it's because someone has bought it!
Buy securely at our website and we'll ship your order anywhere in the USA for Free.
Use Coupon code noflashsale on any of the items below for an instant 15% discount!