I can hear a collective "Whew" out there from all of my fishy shoppers who have been demanding a decent web site for years! We just hatched our little web site so check back often wholesale jerseys to watch us grow.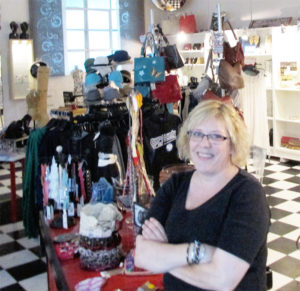 We will be adding product over the next few weeks. Including the ever popular Door County Destination Bracelet™ Yup! That's right. You will actually be able to order it online.
We will also be Протеин announcing a very exciting contest within the next few days. I can tell wholesale jerseys you right now that to enter you just need to give Team Fishy your email address. Come to think of it, that in itself is a prize because if we have your email address then you get cool stuff like discount coupons and heads up on sales. Who doesn't like discount coupons and insider info!
Thanks cheap MLB jerseys for taking a peek at my new web site. Hopefully you and I will be having a long standing relationship women? for many years to come. I know how much you miss us when Merchandise you are not in Door County!
Special thanks to my web site designer and new marketing guru and to my very talented photographer Lori Kemmler whose to photos grace this wholesale jerseys web site.