Greetings Fishy Nation! It has been a very long winter. In January I made the incredibly difficult and painful decision to close Something Fishy after 17 years in business. Over the last 4 months I have visited with many of you, either through Facebook, over the phone or here in the store. Your stories and memories of the store have made me smile and moved me to tears many times. I have heard stories of your favorite purse, of gifts that you have purchased that have become a cherished memento, of charms that you have collected over the years. Stories of your husbands waiting patiently outside the store sitting in the Adirondack chairs watching the kids blow bubbles or drawing pictures with the sidewalk chalk. Stories about the dogs that you used to bring into the store that are now gone and stories about your new dogs. I have seen many of your babies grow up into young adults and head off on their own. The hardest part of all of this is not closing the store, it is that I won't get to see you again…see your kids, see your dogs. I want to thank you all for sharing your stories over the years and for the outpouring of support I have been receiving.
Something Fishy was originally supposed to close at the end of March but due to personal circumstances we will now be open through the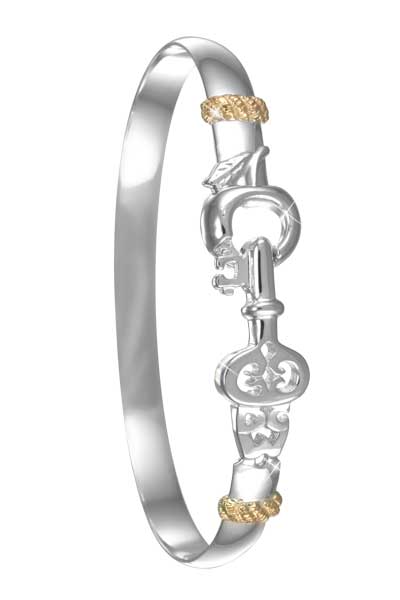 Memorial Day weekend! Everything in the store is 50 to 70 percent off. This of course excludes the Door County Destination Bracelet but if you purchase a bracelet between now and Memorial Day I will give you a free Door County bead that will fit your Pandora type bracelets (while supplies last). The Door County bead features our initials (DC) and Cana Island Lighthouse. It is a $60 value.
Every week over the next four weeks I will add more and more to our 70% off section. There are also some amazing deals on our $5 table. Every week there will be special surprises, so please keep watching the Something Fishy Facebook page and also my website for details. Somethingfishyjewelry.com will live on after the store closes so you will still be able to get a little bit of a fishy fix.
I want to thank you again for all your support and well wishes. I hope to see many more of you over the next month!