Something Fishy In Downtown Egg Harbor WI
Our mailing address is:
Something Fishy
PO Box 616
Egg Harbor, WI 54209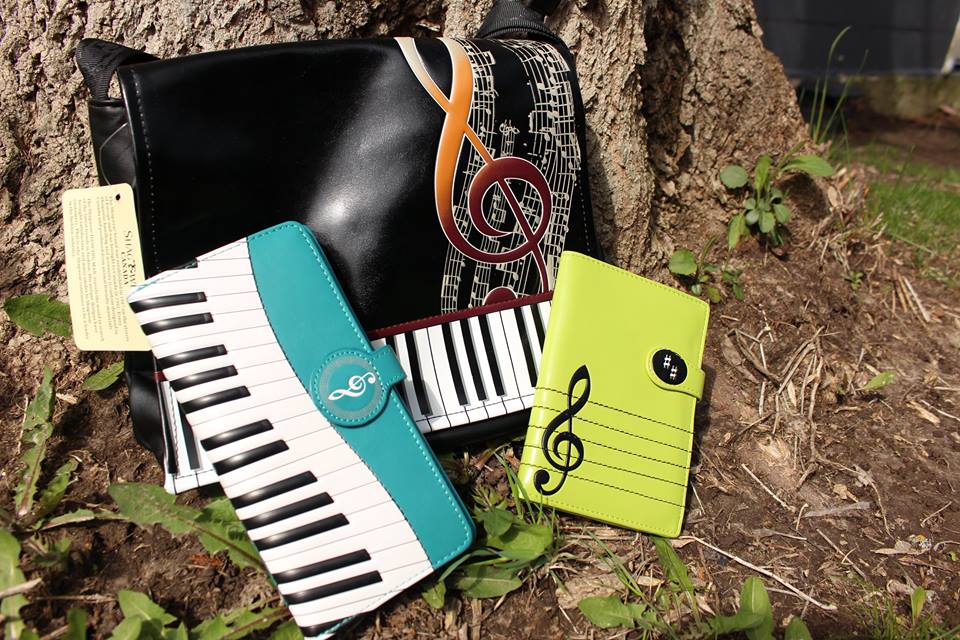 Something Fishy is open daily May 1st through October 31 and Fri-Sun during the off season. You may reach us by phone at 920-868-2083 or e-mail us anytime: fish@somethingfishyjewelry.com.
Location, Location, Location
Something Fishy is located at 7730 Hwy 42 on the corner of 42 and Harbor School Road, on the beautiful Door County Peninsula that juts out into Lake Michigan in Wisconsin.
Door County is called the Cape Cod of the Midwest for good reason. Made up of a series of quaint villages Door County boasts miles of pristine shoreline, five State parks, beautiful lighthouses, not to mention world class shopping, dining, fishing, and golfing.